WORLDNET SHANDY

Ingredients:
1 Bottle of Smirnoff Ice
1 Pint of Beer (I think Carlsberg works best)

Instructions:
1. Buy a Smirnoff Ice and a Pint of Beer.
2. Drink half the Pint of Beer.
3. Pour the Smirnoff Ice into the Pint glass.
4. Drink.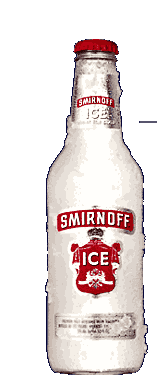 15 YEAR OLD'S SICK MIX

Ingredients:
3 Bottles of Archers AlcoPop
3 Bottles of Beer
5 Cap Shots of Vodka

Instructions:
1. Buy Archers AlcoPop, Beer and Vodka.
2. Open the AlcoPops on a church wall then consume.
3. Open the Beers on a window ledge or on Joe's teeth then drink.
4. Let Rob Pyle give you 5 Vodka shots in the cap of the bottle.
5. Mix them all around in Josh's body.
6. From a high window(at least the first floor) throw up everywhere.
7. Go to bed.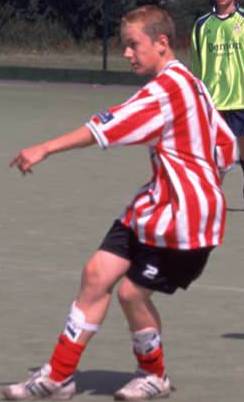 The Man(Boy) Who Made The 15 Year Old's Cocktail